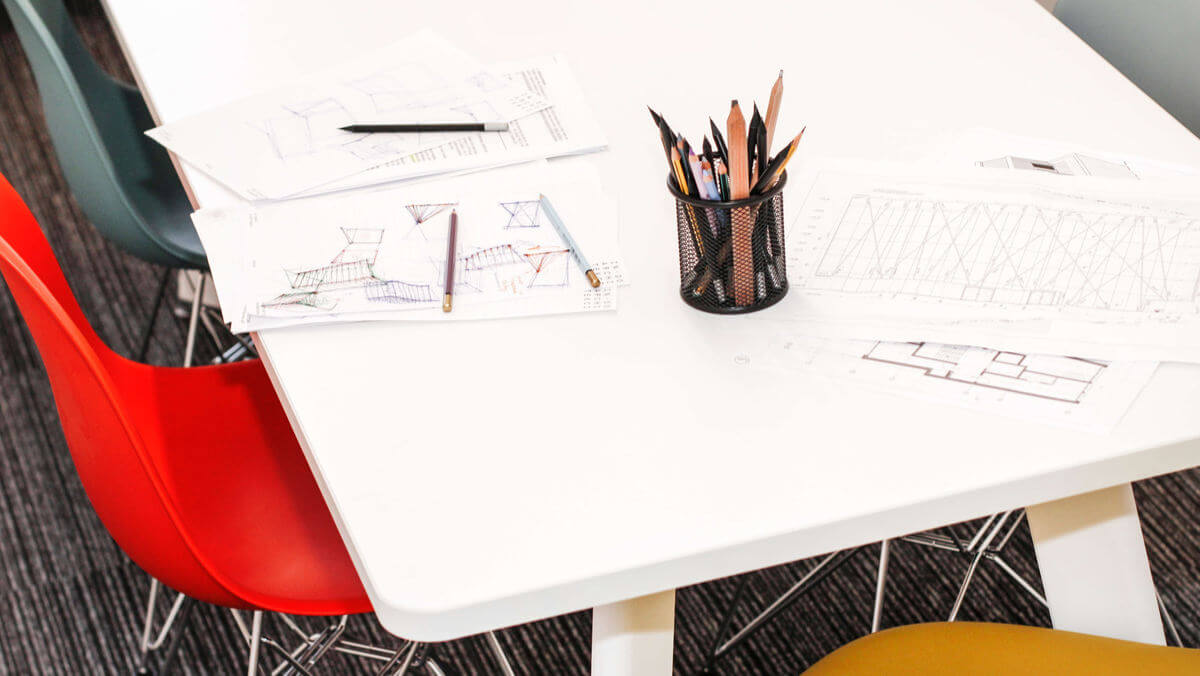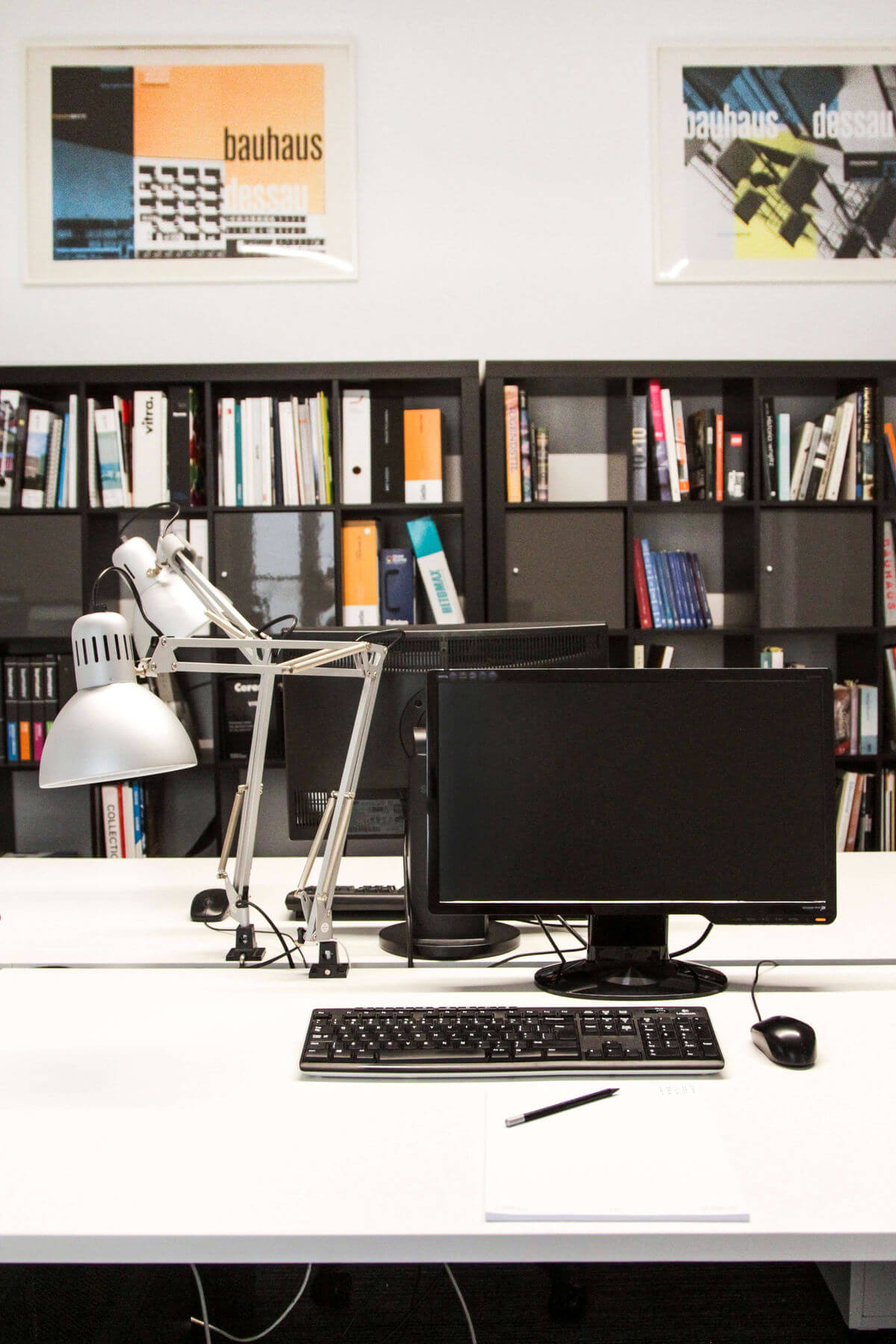 OFFICE
INDO Architekci is a design firm consisting of the team of best specialists in design and investment management. Every task involves on our part the maximum of commitment, providing our clients with professionalism and creativity.
By bringing interdisciplinary approach to every project (both design and investment oriented) we offer solutions which best suit the investor's needs.
The key issue is the quality and function to cost ratio. We are capable of using the most of opportunities of an investment area where we carry out an investment.
Experience gained by us in navigating through administrative procedures in force is the guarantee of timely implementation of tasks and investments as well as reliable information.
We specialize in implementation of projects of office buildings and hotels.
We offer cooperation both on the project stage as well as proper investment implementation that is why we are capable of handling orders of our clients comprehensively.
We welcome every challenge, even the most demanding because we are punctuated by extreme passion and desire to meet our clients' expectations.
SERVICES
→ Area's development capacity
→ Architectural records
→ Architectural concepts
→ Full-discipline architectural designs
→ Substitute investment
→ Investment consultancy
COOPERATION
If you wish to join INDO Architekci team, send us your CV together with portfolio (max. 3 MB) to the following e-mail address: cv@indo.pl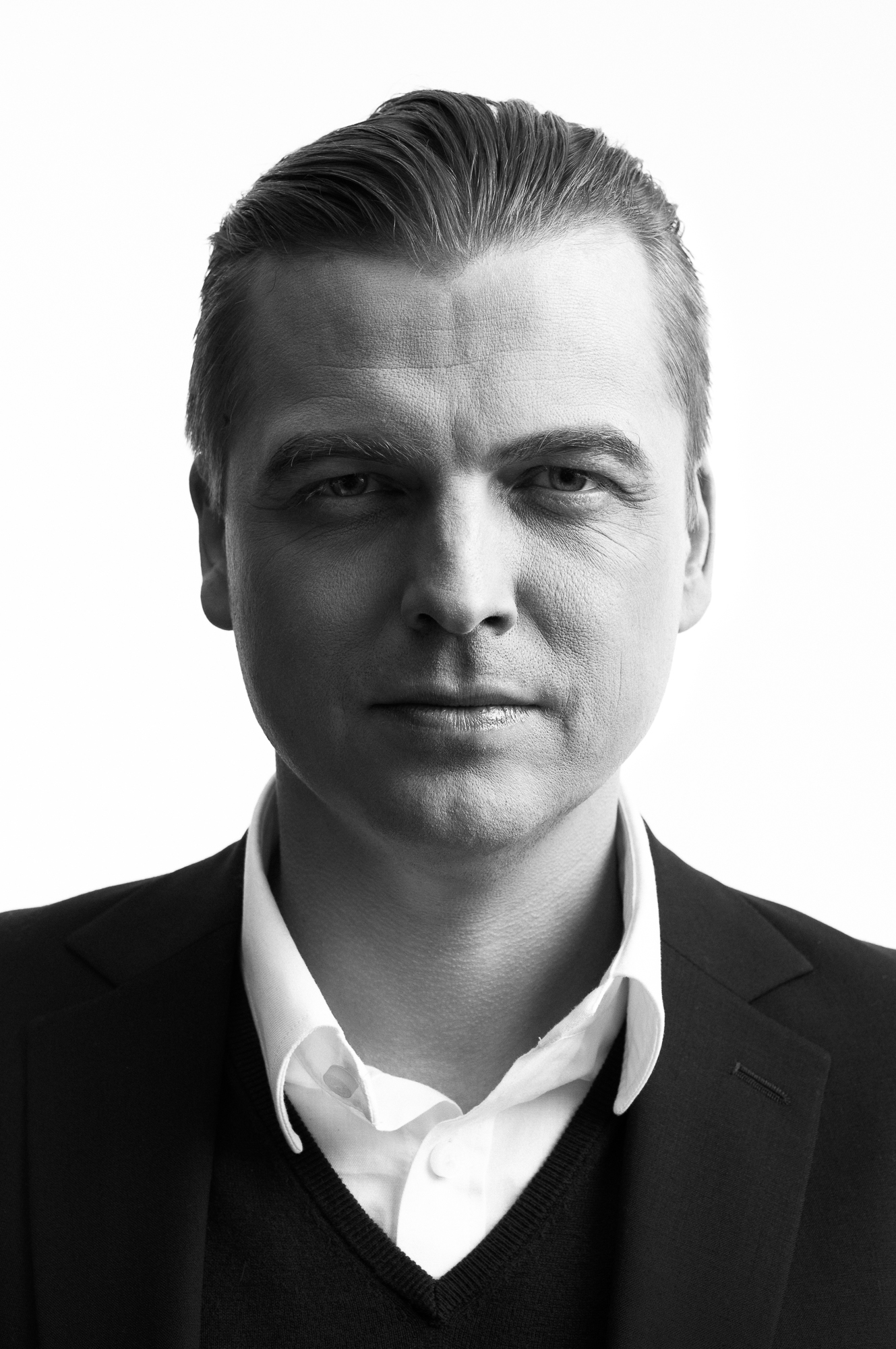 TEAM

M.Sc. Eng. Architect Marcin Mikos

Born April 15, 1980

INDO Architekci founder

INDO Sp. z o.o. Chairman of the Board

University and degree:

Faculty of Architecture, Krakow University of Technology, graduated in 2004

Entitlements:

Entitlements to perform stand-alone technical functions in building in architectural specialty without limitations

Member of the organisation:

MPOIA

KKP

M.Sc. Eng. Architect Jacek Michalik

Born August 19, 1985

INDO Architekci Manager

University and degree:

Faculty of Architecture, Silesian University of Technology, graduated in 2016

Faculty of Architecture and Fine Arts, Krakow University, graduated in 2008

Entitlements:

Entitlements to perform stand-alone technical functions in building in architectural specialty without limitations

Member of the organisation:

MPOIA

M.Sc. Eng. Kinga Wojtanowska

Born April 13, 1995

Architect

University and degree:

Faculty of Architecture, Krakow University of Technology, graduated in 2019